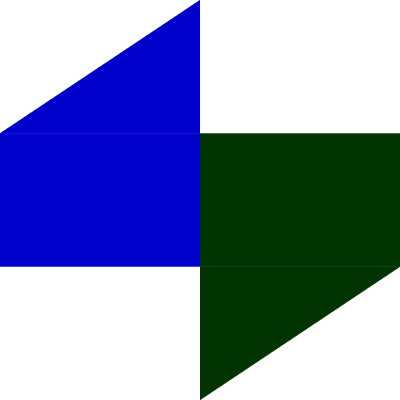 About Ke Nako Limited
At Ke Nako , we develop, implement and manage technology solutions that answer today's critical business challenges.
We serve businesses across Nigeria, who have a desire to effectively interconnect and manage information for optimal performance. We're passionate about helping our clients achieve their business and technology goals, while making their lives easier. We strive to bring clarity to complexity, improve operations, enable cost reductions, increase customer satisfaction, and accelerate growth.
We accomplish this through deep expertise and innovative applications, tailored to our clients' needs; as well as a flexible, open and honest approach with our clients.